CYCOOPER exhibition photos
2020
COMPLEMENTARY, Cynthia Cooper + Ruth Sack. Five Points Annex Gallery, Torrington, CT. Exhibition: August 11 - 24, 2020.
This exhibit happened during the odd and scary time of the Covid-19 pandemic. We were allowed a maximum of twelve visitors at one time. Among them were Rico Reyes (currently: director of art galleries and curator of art collections at Lafayette, Easton, PA); Ellen Carey (internationally renowned photographer) and Min Jung Kim (not pictured), currently she is the Barbara B. Taylor Director of the Saint Louis Art Museum, St. Louis, MO. Artist Barbara Ringer also stopped by.
The absolute BEST part of this show was the 7-year old visitor who expansively declared that "this was the most beautiful art" he had ever seen. What a compliment!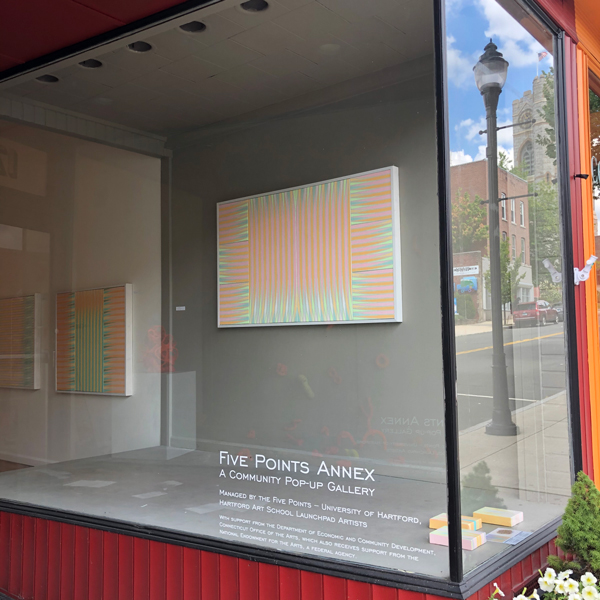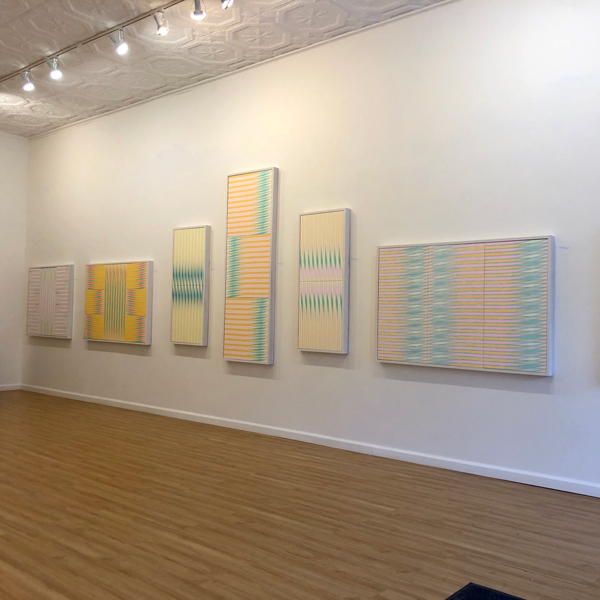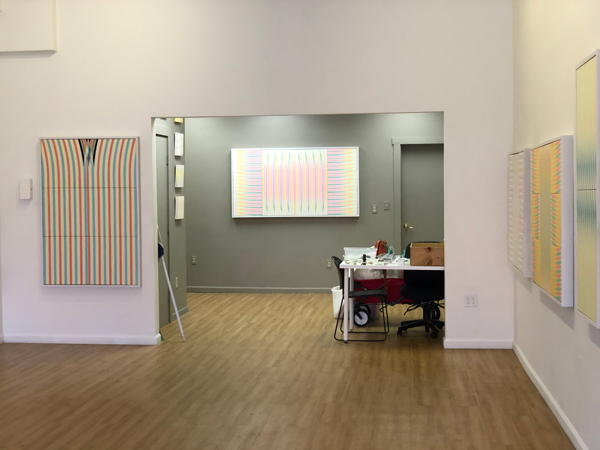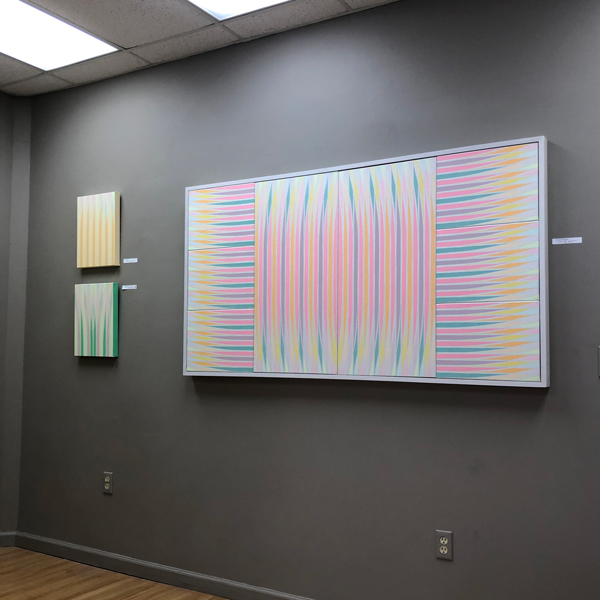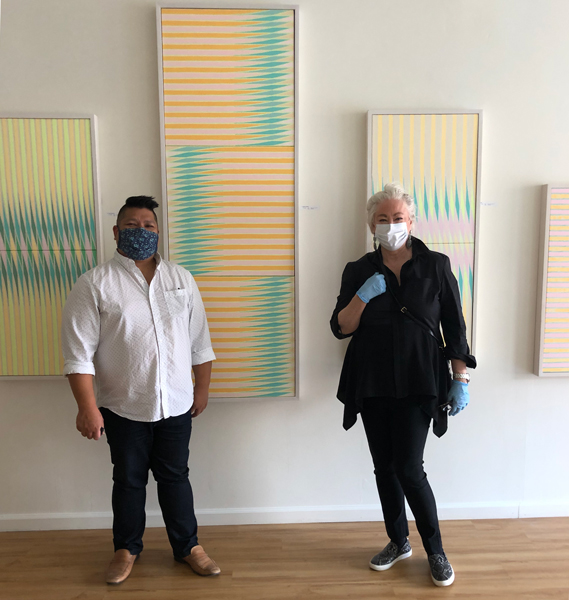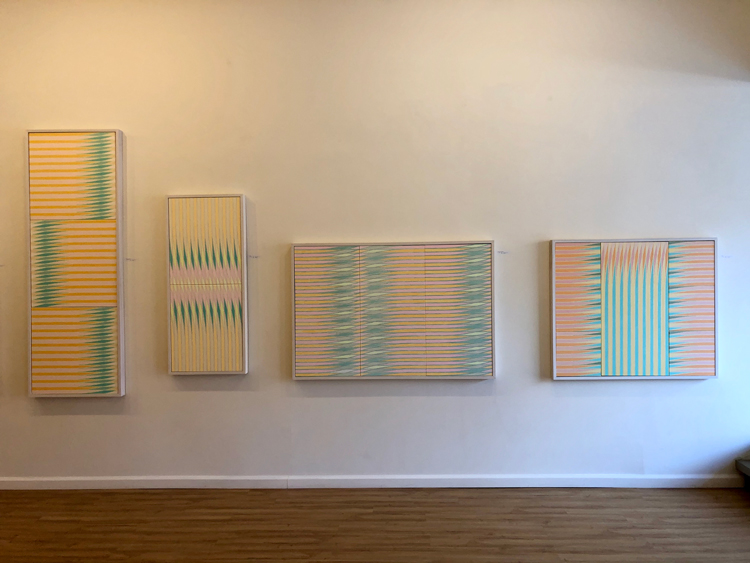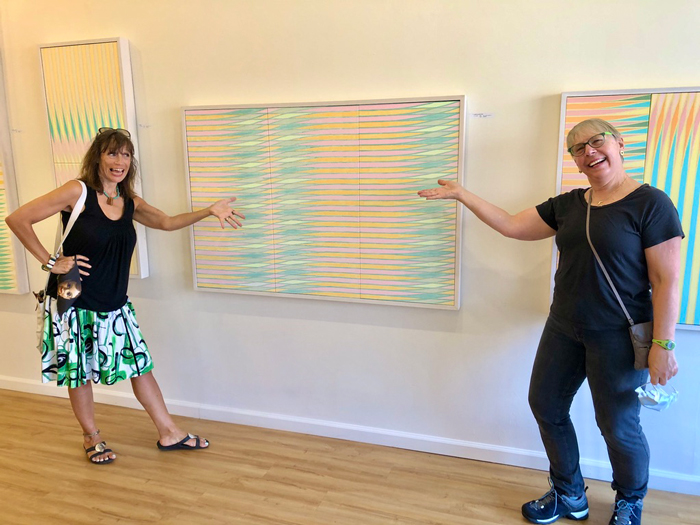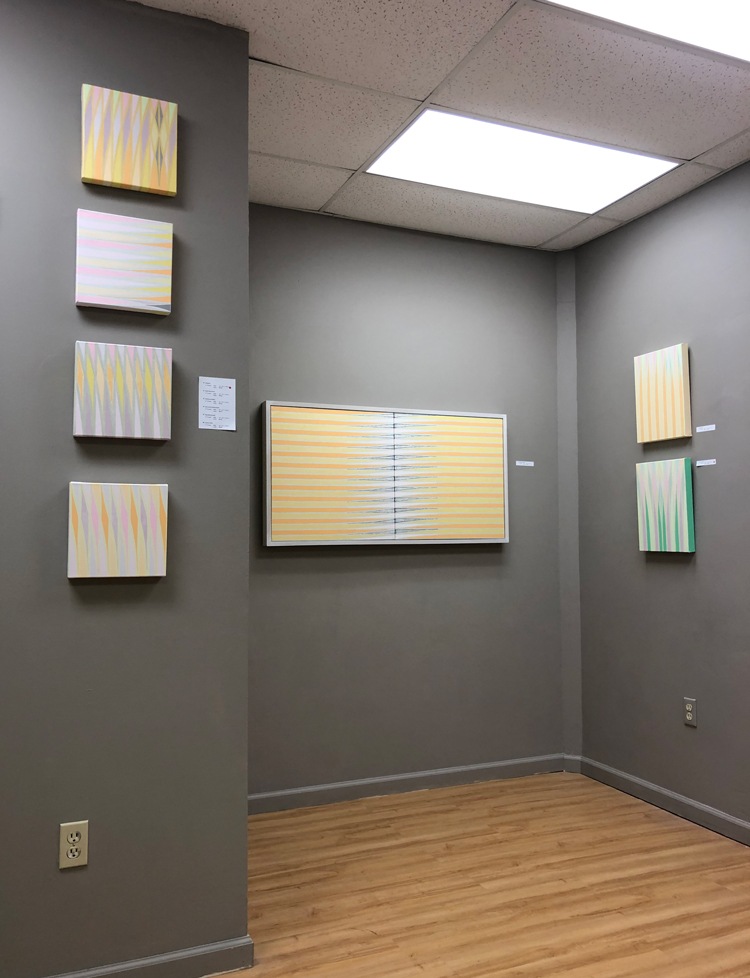 contact